Temporary staffing coordination in New York City
New York City is the leading city in the world for trends in business, fashion and food.
Experience the greatest city in the world your way.
We can efficiently arrange and accommodate your needs / budget.
Coordinate
We are flexible in all types of projects. Please feel free to contact us with any questions and ideas.
Food inspection tour arrangement
Natural products expo east tour (Sept)
Popular real estate properties tour
Commercial properties tour (restaurants / bars / office space)
Market research for different market verticals
We arrange and accompany you on exhibition tours
Assist exhibiting at convention centers
(register – exhibit – after exhibition)
Research and accompaniment on shopping excursions
Research and accompaniment to auctions
Arrange company visits
Accompaniment on business lunch meetings
Popular jazz clubs tour
One day tour
2-3 day tours can be arranged on demand.
Food tour with trend commentary while visiting the following places
Popular food courts
Organic supermarkets
Long established gourmet stores
Cheese, ham, specialty stores
Green markets popular with celebrity chefs
B rank gourmet lunch (Choose from the list)
Dinner at restaurants where the cooking is done by celebrity chefs (Choose from the list)
We will provide detailed background information as we show you around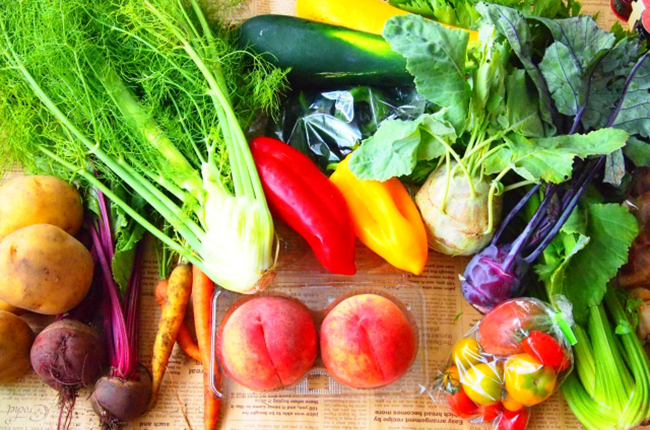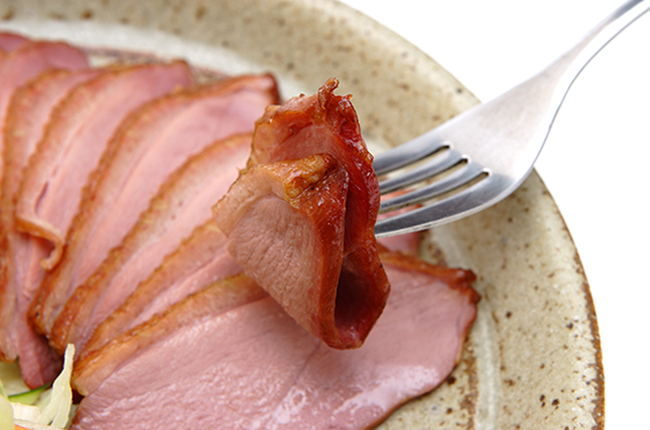 Real estate Residential / Commercial properties tour
Experienced real estate broker will show you popular properties with information on New York City real estate trends
Apparel / Fashion inspection tour
Popular department stores
Visit shops with famous brands / prestigious shops on 5th Avenue, SOHO and Meatpacking District
Visit wholesalers
We will take you from the top brand names & prestigious shops to wholesalers.
Looking for temporary staff in New York City?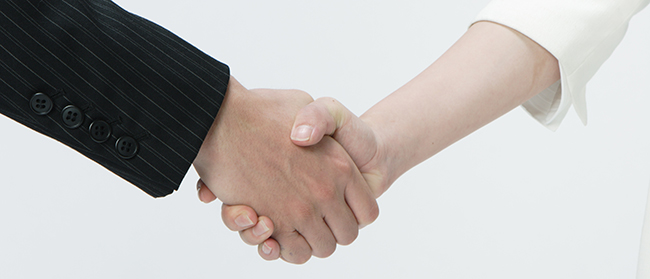 We can provide you with temporary staff for short term projects when you don't need fulltime people
Exhibition staff
Would you like to have the same person to be in charge of arranging business trips, making appointments with clients, airport pick up and following up with clients after your business trip?
 But it is difficult to find reliable person!
What you are looking for:
Negotiation skills
Understanding of American business customs
Someone with the know-how on when to follow up with clients, when to report to you and when to ask for advice
Diligent and hard worker
Able to adapt to any situation
 We can provide you with the support you need.
We have years of overseas sales and customer service experience so we can provide you with the best service possible.
Single / weekly / monthly engagements available
Exhibition staff
Shopping excursions
Property management
Sales commissioned business
New client development
Detailed research for new business startups
Performance
Gastronomic research tours
Real estate property tours
Arrange and accompany you on corporate research projects
Coordinate and accompany you to jazz clubs
Coordinate and accompany you on shopping tours
Accompany you to wholesale apparel shops and negotiate on your behalf
Arrange meetings and business dinners
Temporary Exhibition staff
Various kinds of research prior to your arrival to New York City