Support for relocating to New York City
Start your new life in New York City smoothly so you can focus on why you moved here in the first place.
Moving to New York City for work or study? Do any of the following keep you up at night?
First time living abroad, and a little anxiety
Completing the necessary paperwork
Where to get basic necessities
Get school, hospital and area information from local people
 Please contact us before your arrive for support with things like:
Opening a bank account / obtaining a mobile phone / applying for a Social Security Number / shopping information.
Everything you need to start your new life will be completed within 1-2 days. We can also provide advice on what you'll need to buy, where to buy it and how to save money.
New arrival (business or student) support plan
| | |
| --- | --- |
| FEE | $500 minimum |
| Additional time: Every additional 30 mins. | $50 |
1-2 days up to 8 hours / day (including transportation / meal / waiting time).
If you want to end the engagement earlier, original fees still apply.
Additional charges may apply if supplementary research is necessary before arrival.
Included in the fee
Tax / coordinator's transportation
Not included in the fee
Meals / drinks / transportation fees
Services before you get here
・Pre-arrival counseling (E-mail / Skype/ Line)
・Information on required documentation
・Information on what you should bring over to the U.S.
・Information about schools, hospitals, fitness clubs, other learning centers
・Information and consultation on what areas of New York City best suit your needs
Services after you get here
・Orientation
・Staying safe in New York City
・How to use the public transportation
・Tips on local daily life
・Accompaniment to set up a bank account
・Accompaniment to set up a mobile phone contract
・Accompaniment to apply for a Social Security Number
・Accompaniment to join a fitness club
・Accompaniment for local shopping
・Help with setting up utilities (gas, electric, internet)
・Information on obtaining a driver's license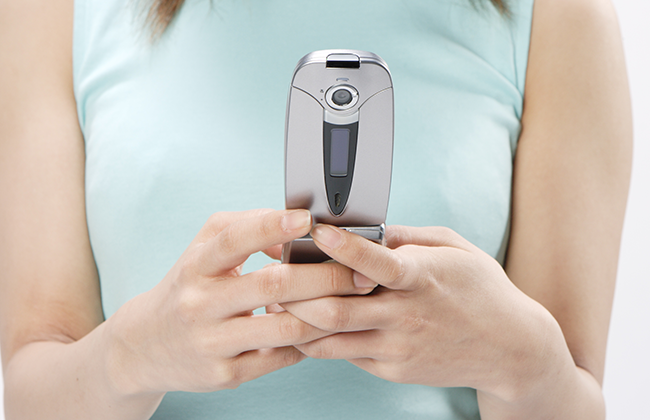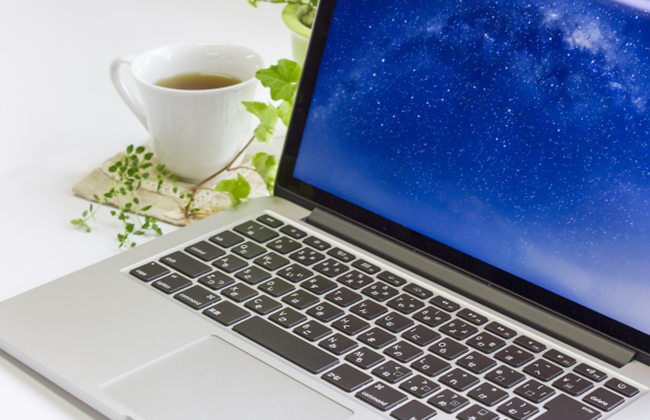 Optional Services
| | |
| --- | --- |
| FEE All services (Up to 6 Hours) | $300 |
| Extension: Every additional 30 mins. | $50 |
If you want to end support earlier, original fees still apply.
Including transportation / meal / waiting time
Not including transportation fee (Exception : airport pick up is included)
Optional Services
・Accompaniment to IKEA for furniture shopping
・Accompaniment to shopping for the basics
・Airport and hotel pick up (via taxi or Uber)
・Research schools for your children
・Accompaniment to applying for a New York state driver's license
Provide Information about rental furniture.
Finding an apartment / broker fee is additional / depending on the lease period and the property. Please inquire.
If you need any other services or have any questions, please feel free to inquire.