The best Thai restaurant in New York is located in Queens.
If you love Thai food or if you are in Queens try to go to Sripraphai
http://www.sripraphairestaurant.com/
The restaurant is rated a 27 in the Zagat Guide
Zagat is a restaurant guide that rates restaurant based on customer reviews.
I often use the Zagat Guide to pick restaurants.
https://www.zagat.com/new-york-city
Sripraphai is looked in Woodside, Queens near the 7 Train at the 69th Street stop.
The interior of the restaurant is casual.  There is a patio for outdoor eating.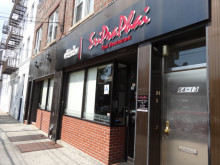 Spring roll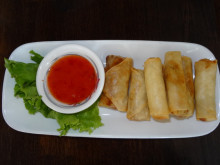 Fish cake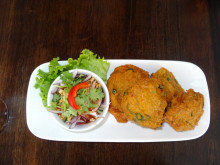 Soft shell crab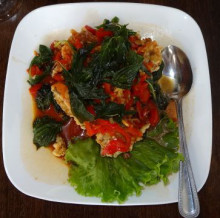 Pad See-Ew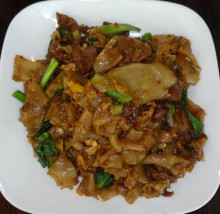 The quality of the food and service and the low price make this a very popular restaurant.
Cash Only but there is an ATM machine on the premises.