Voted many times as the best pizza in New York.
There is even a Wikipedia entry.
https://en.wikipedia.org/wiki/Di_Fara_Pizza
Di Fara's Pizza has been declared the best pizza in New York many times in newspapers and magazines.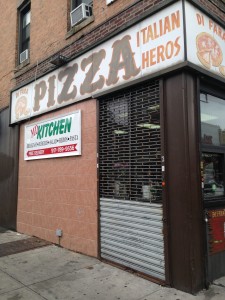 Normally there is a long queue so avoid normal lunch and dinner times.  Also, there is very little space inside so it's a good idea to order take out and eat outside on the small bench in front of the restaurant.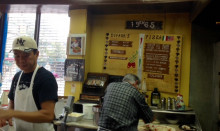 A slice of pizza is only $5.00 and it's delicious.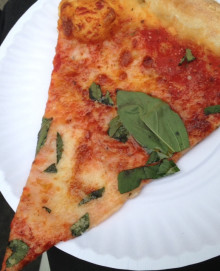 Di Fara is located in the Midwood section of Brooklyn where there isn't much to see or do from a tourist point of view so make the trip if you have the time.