Represent 20 century scrupture, Isamu Noguchi
This museum was opened by himself in 1985.
He went back and fourth USA and Japan, and his work is influenced by both culture.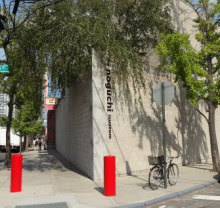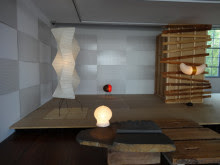 Unfortunately, famous Japanese garden was closed for renovation.
It is located in Queen's. 17 mins. walk from Astoria Blvd. station or take local bus.
If summer time, there is free shuttle between Noguchi museum and MOMA PS1.
It is little far away from station, but there are many nice restaurants cafe near Broadway station,
so you can take rest after museum or there is Japanese shop nearby, so, you can get rice ball on your way home.
Family Mart in Astoria located at 29-15 Broadway, Astoria.